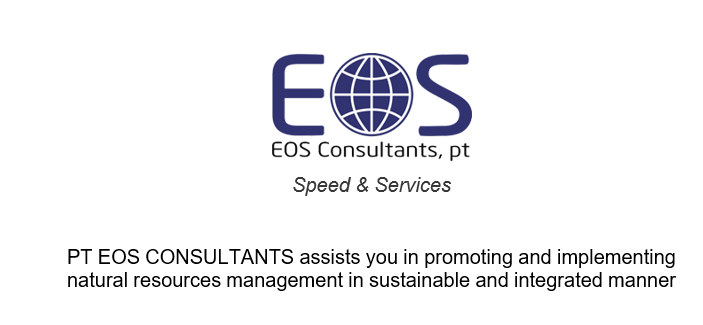 News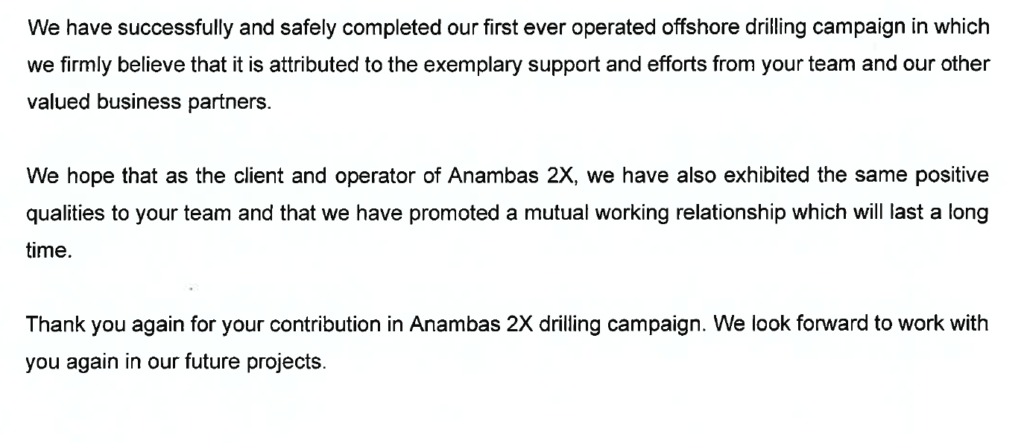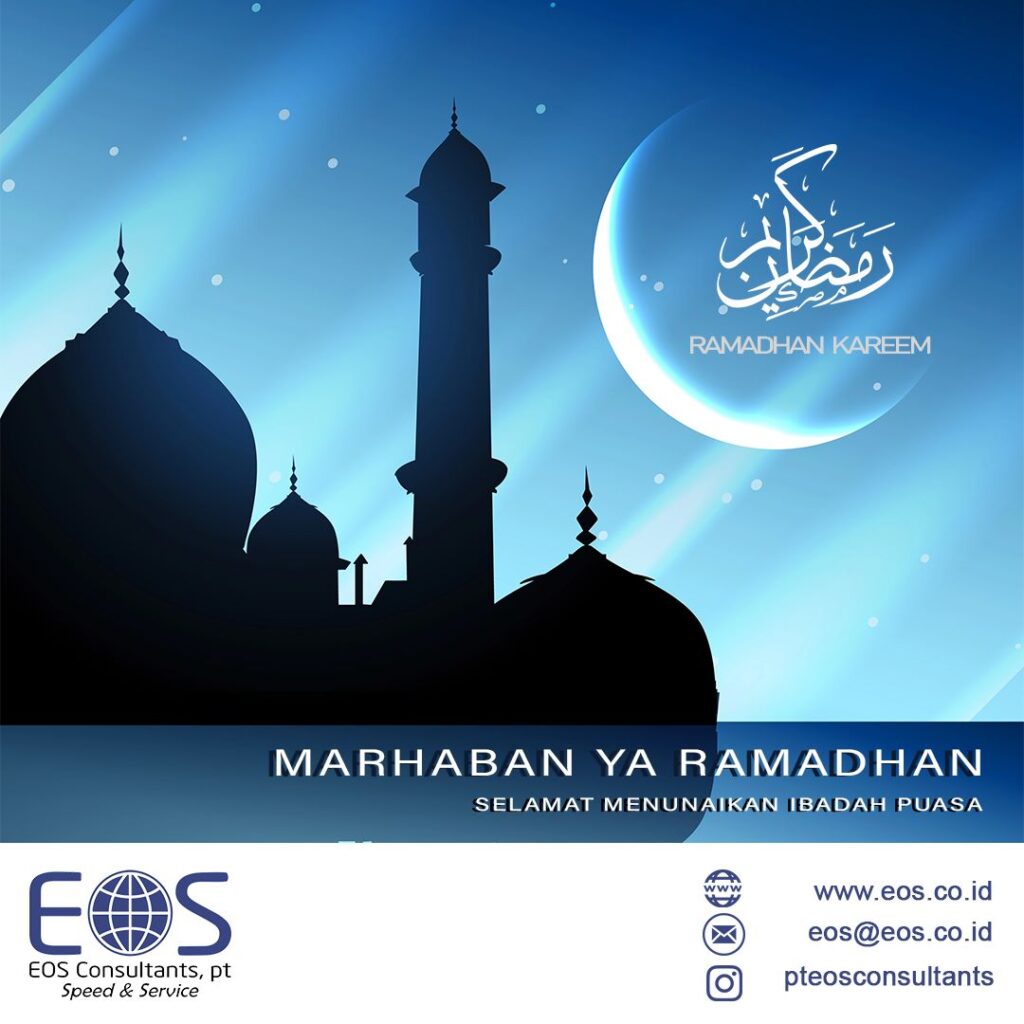 Above: Appreciation for the Writing Competition at the Employee Gathering Activity to Bali that was held on 23 – 25 November 2022. The event was held recently and the granting was directly by the Director of PT. EOS CONSULTANTS Mrs. Nunik Avianti Heranita at the EOS office to the winners.
Bali Workshop Description 19 Jan 2023.
The workshop was organized by PHI in order to obtain Directions from KLHKb (Directorate of PPA and PPKPL) regarding the type of Technical Approval for the management of PEP Tarakan and Sembakung wastewater, as well as Directions regarding plans for changes in the management of several permits for disposal of drainage of PHKTf irrelevant wastewater. Workshop as a representative from the Ministry of Environment and Forestry (representative of the Directorate of PPA and Director of PPKPL), the Environmental Services of East Kalimantan and North Kalimantan Provinces.
a Pertamina Hulu Indonesia
b Kementerian Lingkungan Hidup dan Kehutanan
c Pengendalian Pencemaran Air
d Pengendalian Pencemaran dan Kerusakan Pesisir dan Laut
e Pertamina Eksplorasi Produksi
f Pertamina Hulu Kalimantan Timur